Skip Main Content
Our Locations Are Near You & Your Family
Whether you need immediate care for a painful foot or ankle injury, are suffering from a long-time ache, or need a podiatrist for any kind of discomfort, you've come to the right place.
We proudly serve the Chicagoland area by having several convenient locations across the suburbs, including two clinics on Chicago's Northwest Side as well as in many towns and villages in Cook County, DuPage County, Kane County and McHenry County.
Northern Illinois Foot & Ankle Specialists has offices in Crystal Lake, Arlington Heights, Hinsdale, Cary, Downers Grove, Elgin, Fox Lake, Geneva, Hoffman Estates, Lake in the Hills, Wheaton and Woodridge. 
Our Chicago locations are in the Resurrection Medical Center Campus on Talcott Avenue and on the Community First Medical Center Campus on Addison Street.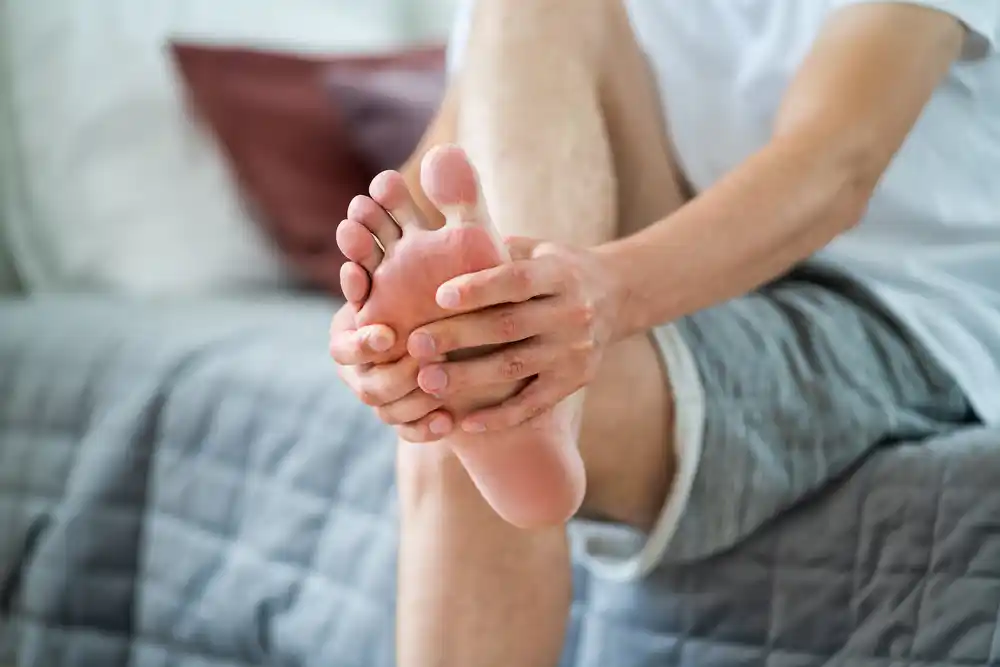 Comprehensive Care For Foot & Ankle Conditions
Arthritis
Bunions
Toe Pain
Nail Issues
Heel Pain
Skin Conditions
Tendonitis
Plantar Fasciitis
Ankle Pain
Diabetic Conditions
Wound Care
Numbness or Tingling
Nerve Pain
Plantar Warts
Corrective Treatment
Custom Orthotics
Bone Breaks & Fractures
Ankle Sprains
In addition to adults of all ages, we also treat kids! If your child has any unusual symptoms or pain, never assume they'll just grow out of it. We treat infants with conditions such as clubfoot to teenagers with sports injuries and heel pain, which is a common symptom of Sever's Condition and should be examined by one of our doctors right away.
We Accept Insurance & Medicare
At Northern Illinois Foot & Ankle Specialists, we're proud to accept insurance from providers across the Midwest region, as well as Medicare. View our list of accepted insurance providers and call us with any questions.